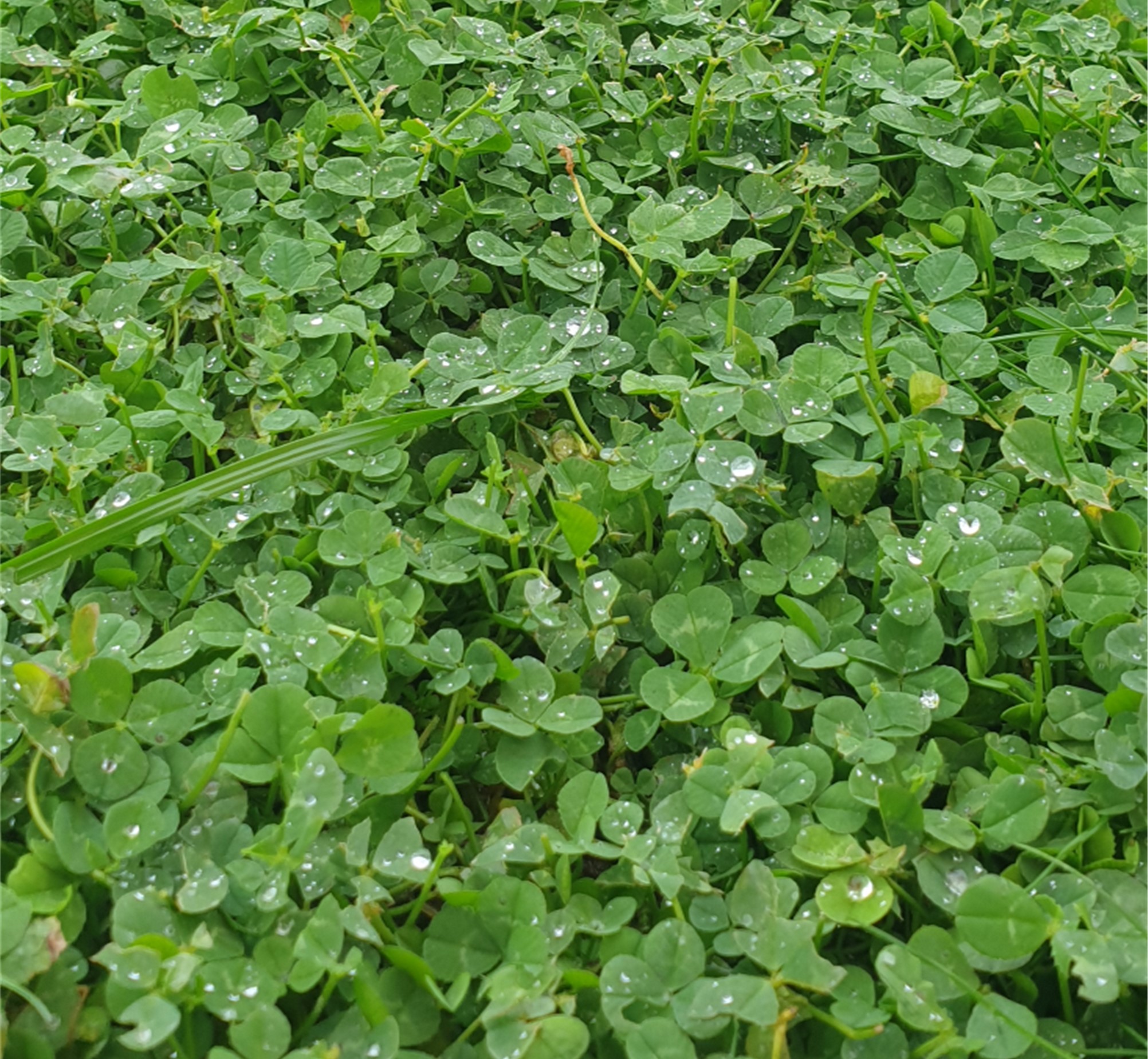 Small Leaved White Clover – Euromic
Trifolium repens
Euromic is a fantastic small leaved white clover with some great qualities.  It can tolerate heavy footfall as well as frequent mowing.
This mat forming, low growing variety also has great drought tolerance, enabling it to stay green when the grasses start to brown off.
Great for lawns!
Wild Bird Food Range – ReNatura Vogelwelt
ReNatura Vogelwelt is a German wild bird food range and we would like to offer it here.  The literature is currently in German but if we can get enough orders, we will be able to get the range all translated in to English.  The brochure can be viewed HERE.  Please contact us for more information.