Welcome to All Things Rural Wholesale Seed
Everything from seed to feed...
We are STILL OPEN
Due to exceptionally high demand over the phone, EMAIL is now the best way to contact us. Please direct all inquiries and orders to our usual business email addresses – 
Our Country Store remains fully stocked with our entire extensive range of Pet Feed and Bedding and we continue to offer – 
PAYMENT over the phone and DELIVERY to our car park for our Country Store customers ONLY
We have continued to make changes in our Country Store to maintain Social Distancing…
…We have now introduced distancing lines on our shop floor, we are requesting customers use contactless payments in store, and we are still taking orders and payments over the phone so we can load your car for you or leave your products in a safe place for collection
It's also the perfect time to plant Wildflowers at the moment…
…and with the current advice on staying at home, there's no better time to get outside with the family and give your garden some TLC!
All Things Rural was started in July 2004 by Nigel Ford and Rebecca Harris, who brought their extensive experience of the agriculture and equine sectors together at Red Hill farm in Alcester, Warwickshire, where we now run our successful grass seed and wildflower wholesale business alongside our country store. In the 15 years since, our core policy of reinvesting in our facilities, new technologies and our staff has allowed us to go from strength to strength to the current, unique position we occupy, as the only wholesalers who grow, harvest, dry, clean, mix, pack and distribute seed crops from a single site.
Our business has been built on service and choice
and nowhere will you find a larger range of products held in stock for immediate dispatch to anywhere in the UK, covering amenity, agricultural, wildflower seeds as well as many others in straights and mixes. We look forward to receiving your orders and enquiries for all the seed you need at speed.
We are a small but very efficient team that are always available and can offer a fantastic next day delivery service
Contact us on 01789-763159 or [email protected]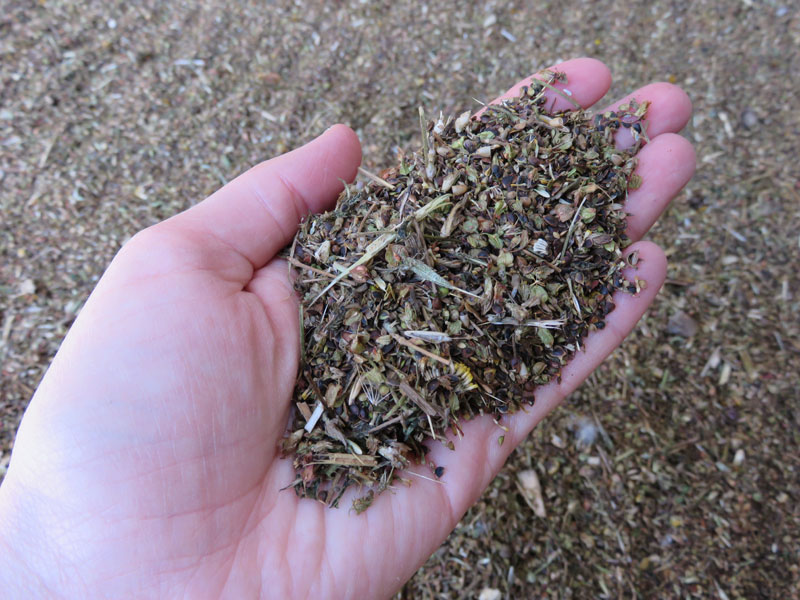 "A lot of ATR's growth has stemmed from our commitment to service and quality and a huge amount of effort has gone into maintaining standards."
All Things Rural Country Store is our retail section 
At our country store, we have a wide range of feed and sundries for:
Horses
Sheep, Pigs & Cattle
Alpacas & Goats
Dogs, Cats & Small Animals
Poultry & Wild Birds
We also stock a selection of bedding for horses and small animals.  Our country store is open 8.30-6.00, Monday to Friday (closed bank holidays).
For more information, please click HERE.