Welcome to All Things Rural Wholesale Seed
Everything from seed to feed...
All Things Rural was started in July 2004 by Nigel Ford and Rebecca Harris, with both having previously run businesses in the Agricultural and Equine Sectors. Renting the 170 acre farm at Red Hill was the catalyst to combine their previous activities into one business. Initially, the business focussed on the wholesaling of straight grasses and forage crops to the UK and Irish retail mixing operations. By 2006, a small store had been established carrying stocks of key amenity and agricultural species. A small amount of mixing started in the spring of 2007 and this side of the business has continued to develop to date. The business has grown steadily from its inception and a policy of reinvestment has been a core to its strategy. Find out more…
We are a small but very efficient team that are always available and can offer a fantastic next day delivery service
Contact us on 01789-763159 or [email protected]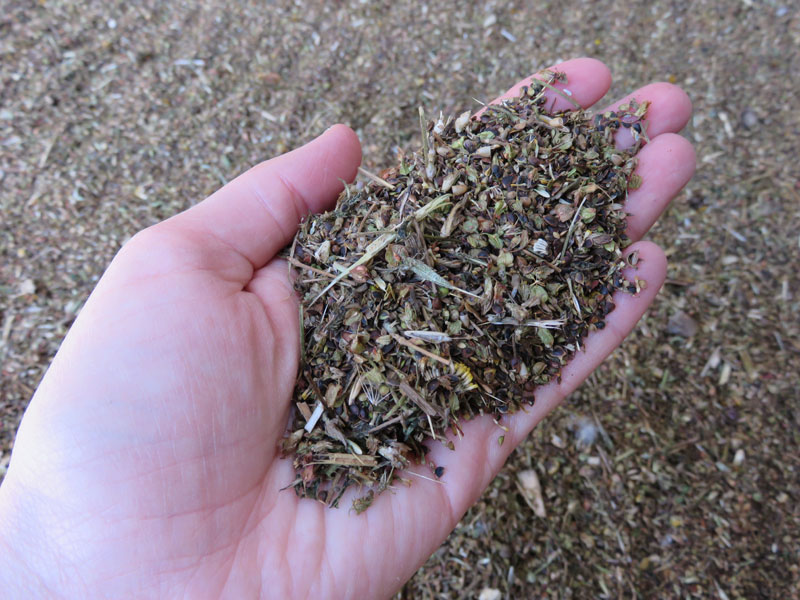 We are specialists in "All Things Seeds" and have been operating since 2004
"A lot of ATR's growth has stemmed from our commitment to service and quality and a huge amount of effort has gone into maintaining standards."
All Things Rural Country Store is our retail section 
At our country store, we have a wide range of feed and sundries for:
Horses
Sheep, Pigs & Cattle
Alpacas & Goats
Dogs, Cats & Small Animals
Poultry & Wild Birds
We also stock a selection of bedding for horses and small animals.  Our country store is open 8.30-6.00, Monday to Friday (closed bank holidays).
For more information, please click HERE.